CASH LOANS ON CAR TITLES UP TO
$10,000
Get Your Cash Within 20 Minutes
Fast and Discreet Loans
Get your cash quote now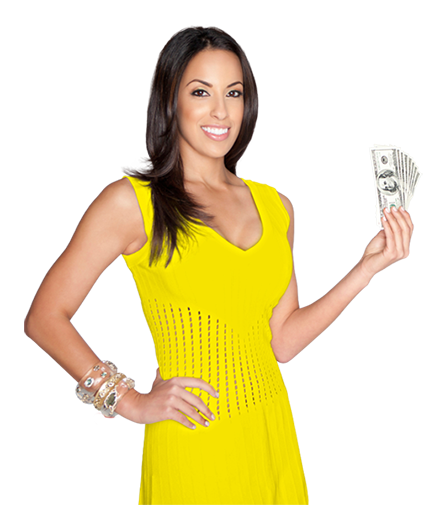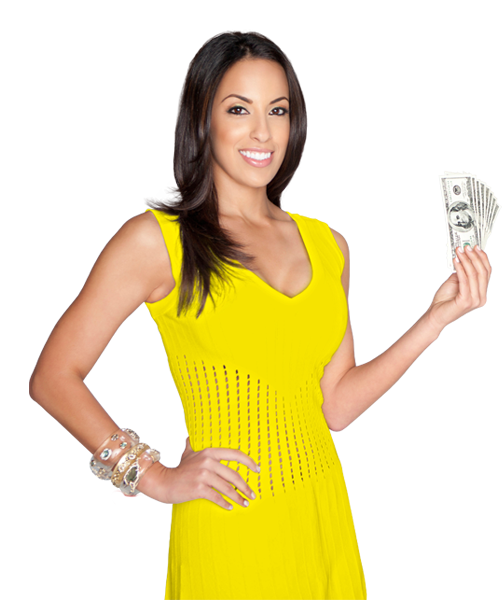 ;

Fill out your details
Complete some basic information to get the process started.


We will contact you
Customer Service will contact you via a call or text.


Get your Cash!
Once the process is complete, collect your cash.

Need Help?
877-511-CASH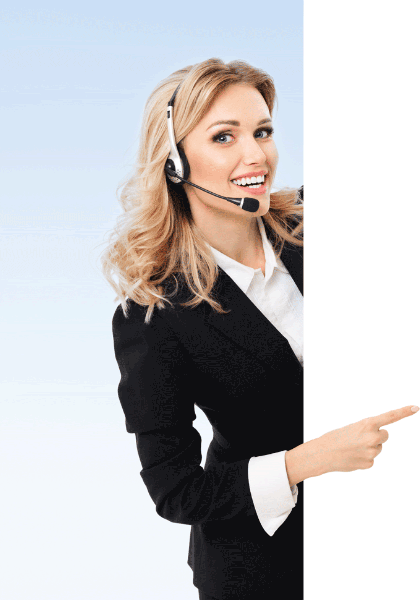 Call Our Customer Service
We're committed to provide the best customer experience possible.
Call 877-511-CASH to speak with a representative near you.
Available Mon - Fri from - 9am - 5pm.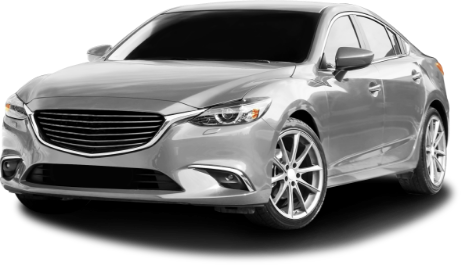 You Keep Your Car
You get to keep driving your car and you'll receive your title once your last payment has been made.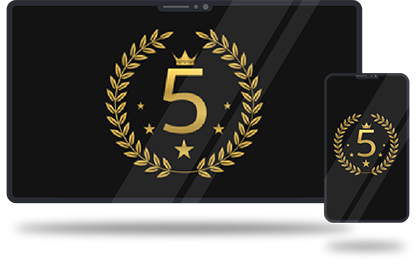 Customer Feedback
"When I came in I was taken care of by a very courteous staff, and I walked out of the store with cash in hand." Brian, SLC
Questions?
We Have Answers: